We support brands through 4 main services
We support brands through 5 main services
Web and System development
We are specialized in web design and web creation for buying & selling online, supporting the membership system, and various kinds of promotions. We can design the web to be able to handle huge sales volume by operating on the Cloud system.
DPX has our own delivery team with more than 200 staff and we also worked with qualified local partners who are specialized in their local areas. Therefore, we can ensure the speediness and the full coverage of all delivery areas in Thailand.
Warehousing & fulfillment
Our 8- Rai DPX Warehouse is used mainly for our Fulfillment Services. We have both General Cargo (Room-Temperature) and Temperature-Controlled Storage Zones.
Customs Clearance, Import & Export Service
DPX is a Licensed Customs Broker, we are specialized in doing air express customs clearance. Generally, we can clear your import shipments from the airport within 1-3 working days and deliver to door to your address. We also provide air import and export services to many countries worldwide.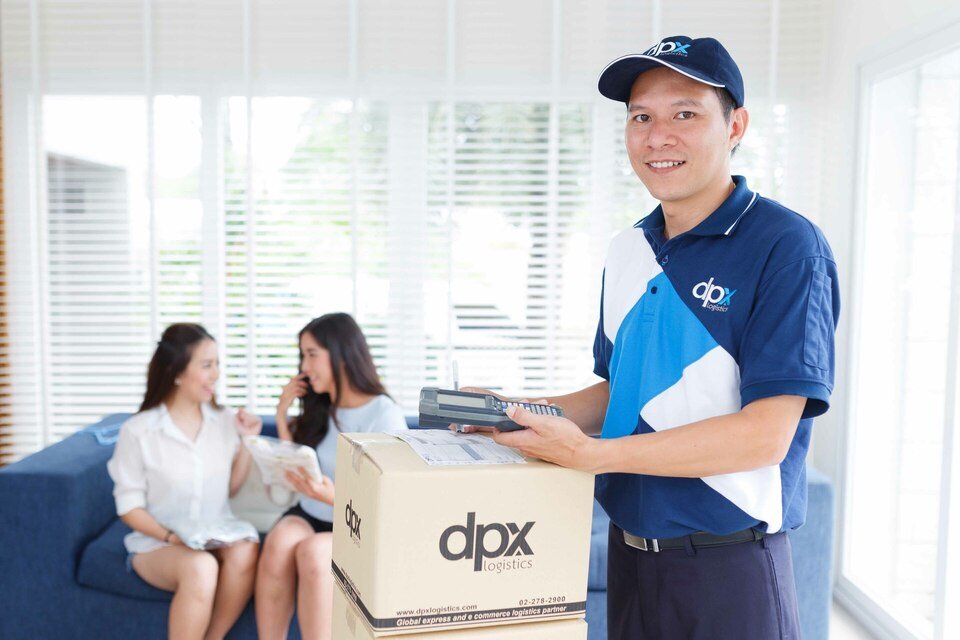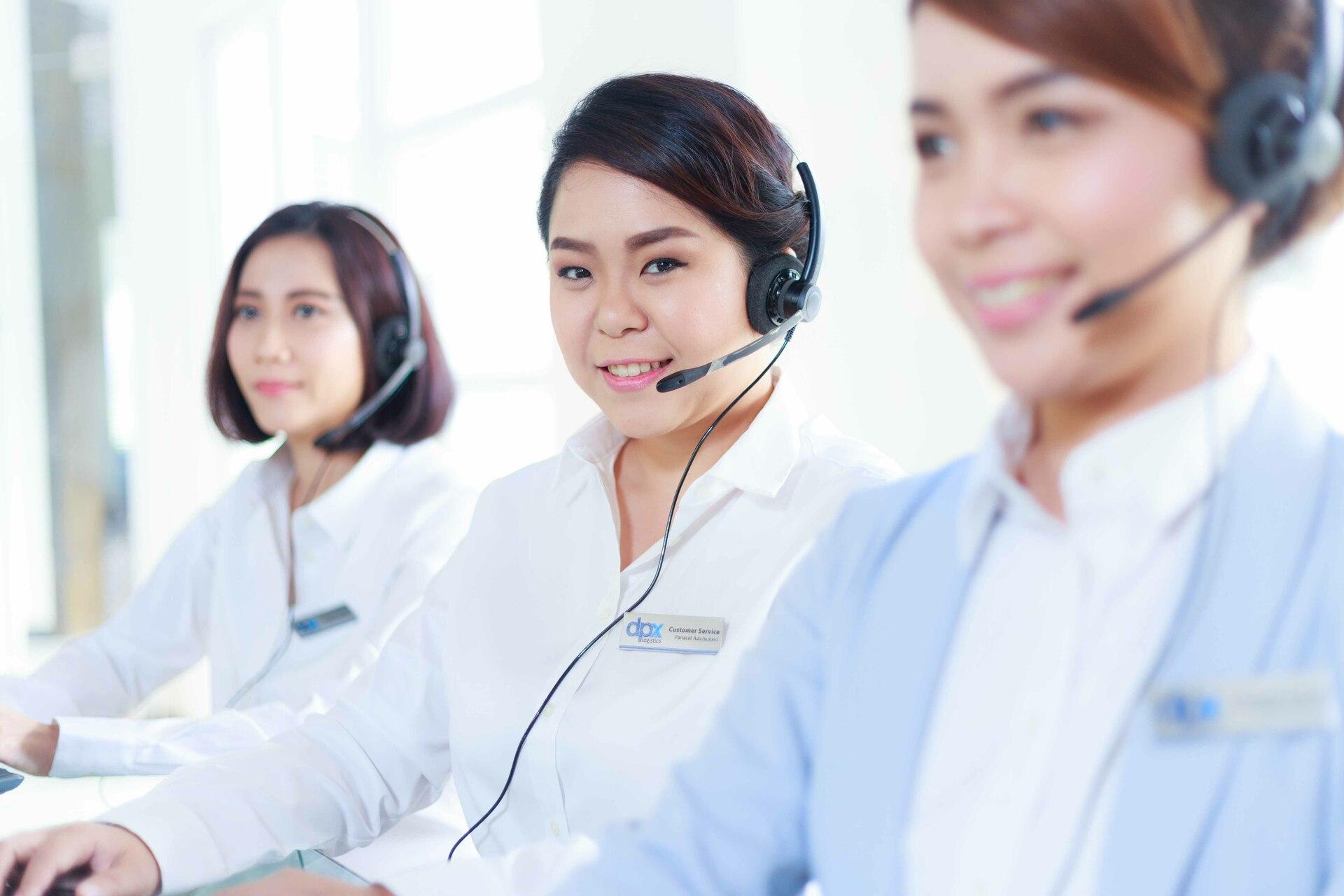 DPX Call Center Team is ready to assist your customers in checking the status of their sales orders, answering questions, providing information, and solving problems to ensure the best online shopping experience for your customers.

Dpx ecommerce – the leading fulfillment service provider of Thailand, guaranteed by world-class quality standard, global brand customers, and IT connection to all leading ecommerce platforms.
60 Soi Aree 5 North,
Phaholyothin Road, Phayathai,
Phayathai, Bangkok 10400

Mobile : 082-444-9964
Tel: 02-278-2900
Fax: 02-278-2600
Email: ar@dpxecommerce.com