Our Call Center Team is ready to take care your customers to ensure the best online shopping experience.
Call Center Office Hours from
Mon – Sat
Our Call Center Team will assist your customers in tracking sales orders, coordinating, and solving any problems that may arise during the online shopping process.
Call Center Office Hours:
Mon – Fri 8.30 – 17.00 Hrs.
Sat 8.30 – 16.00 Hrs.
Tel. 0 2278 2900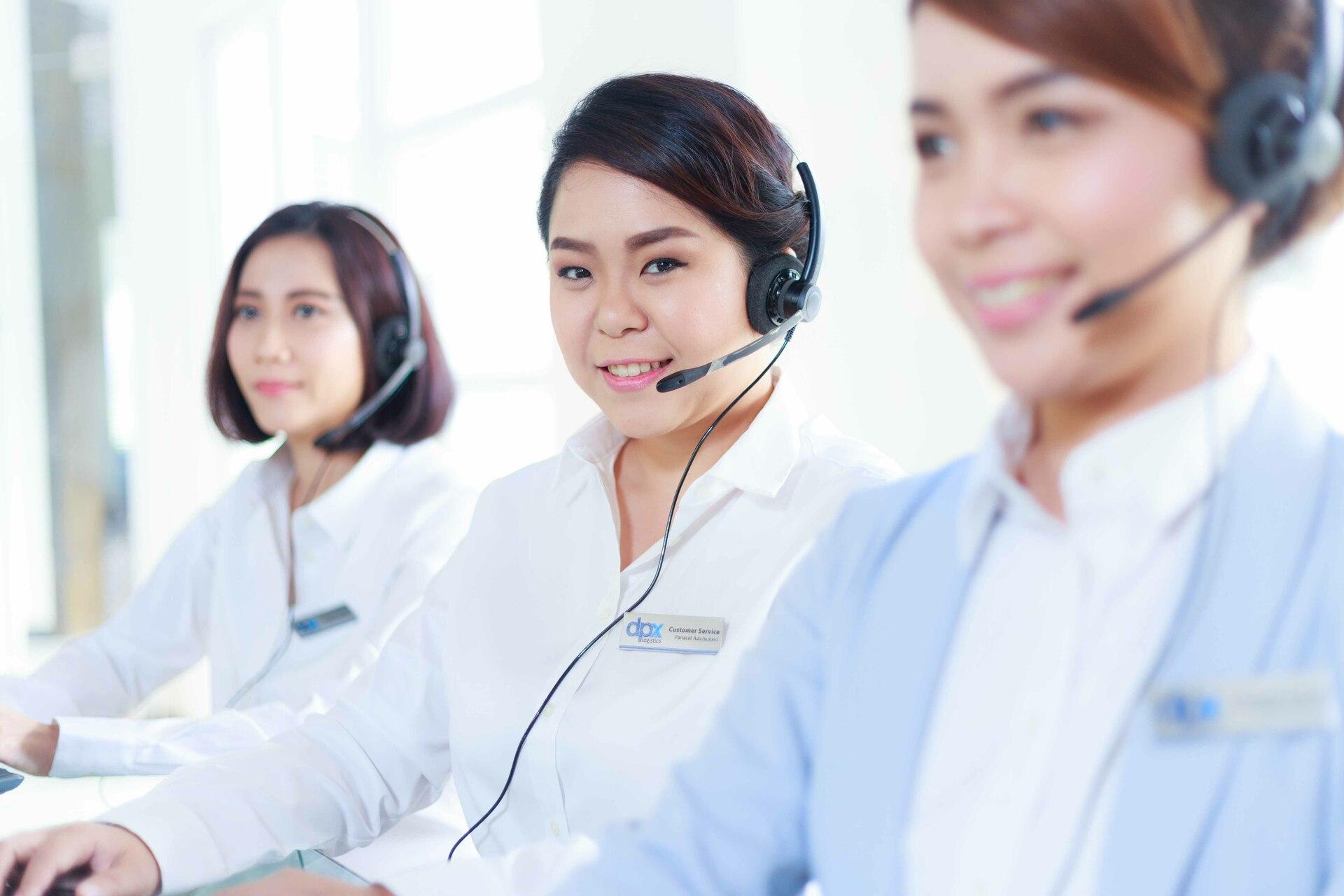 Dpx ecommerce – the leading fulfillment service provider of Thailand, guaranteed by world-class quality standard, global brand customers, and IT connection to all leading ecommerce platforms.
60 Soi Aree 5 North,
Phaholyothin Road, Phayathai,
Phayathai, Bangkok 10400

Mobile : 082-444-9964
Tel: 02-278-2900
Fax: 02-278-2600
Email: ar@dpxecommerce.com